John Daly was in prime form Thursday at the PGA Championship.
A photo of Daly went viral on Twitter, and it's absolutely awesome. He's got a McDonald's cup in his cart, a cig in his hand and his putter in the other. (SLIDESHOW: These Are The Hottest Women On Instagram)
Take a look at it below. It's exactly what we've come to expect out of the legendary golfer.
John Daly wheeling up to the green at a major with a cig in one hand, his putter in the other and a McDonald's cup in the cart. The American Dream distilled to a screenshot. pic.twitter.com/uDYiasDlkL

— Kyle Porter (@KylePorterCBS) May 16, 2019
Daly's presence in the world of golf is literally a gift from God. The man plays by his own rules and that's a mindset we'll support here every day of the week.
He's out on the course ripping cigs just embracing his bad boy persona, which is exactly what has gotten him so many fans around the world.
It's absolutely incredible.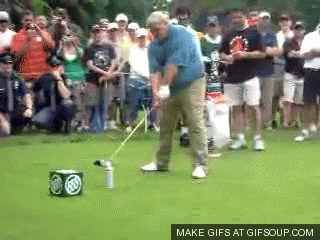 If you're not a fan of John Daly, then you're no friend of mine. The man is all about drinking cold beers, being one of the guys and living life to the fullest.
That's what America is all about. We went to the moon so that he could have the freedom to do exactly that. Now, his game might not be what it once was, but does that really matter?
I didn't think so.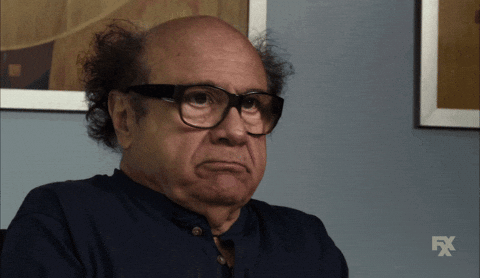 Let's hope Daly doesn't slow down anytime soon. He's way too much fun to watch.